Meet The Team
Training Hair Professionals for Over 100 Years
At Moler Cosmetology College, we have been training hair professionals for over 100 years. Now, we are taking that experience and knowledge, and expanding to open new career opportunities to those looking to work in the beauty industry.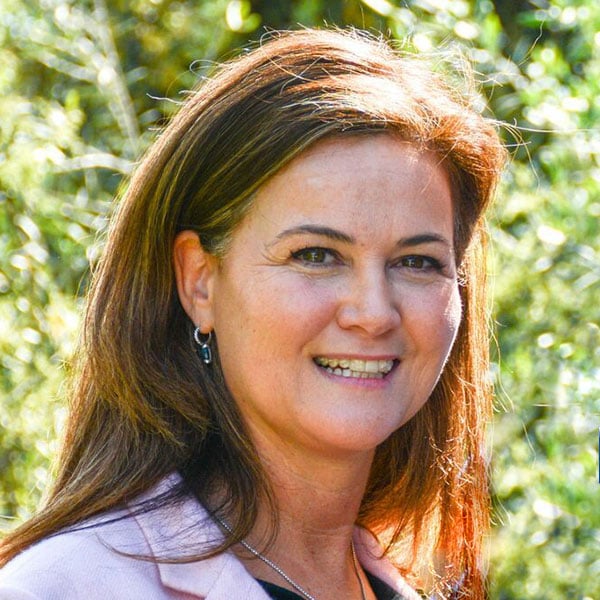 Christina Quattro
Christina Quattro is co-owner and Managing Director of Moler Barber and Cosmetology schools. She has been involved in adult education and training for over 15 years and has a passion for helping students succeed.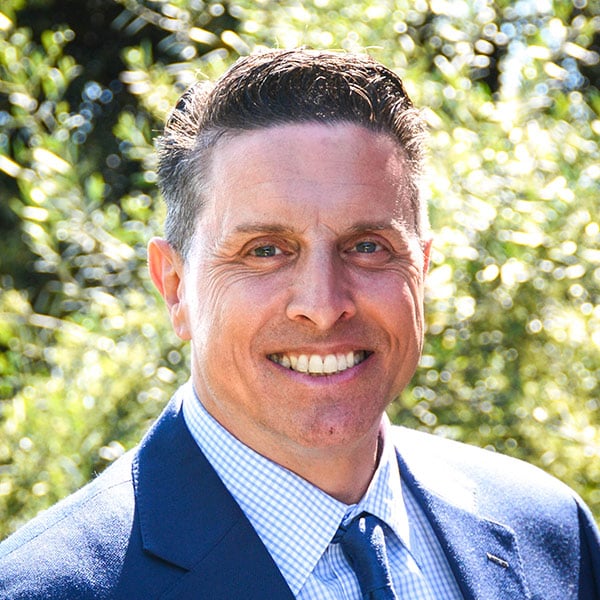 Frank Quattro
Frank Quattro became the owner and director of Moler Barber College in 2014. His hope for Moler has been to offer more than barbering and has now introduced the newest extension of the company, Moler Cosmetology College.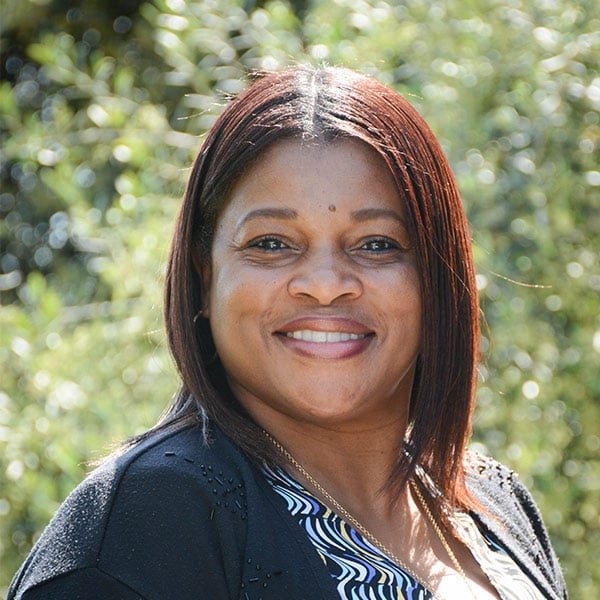 Dawn Gwinn
Dawn Gwinn has been Moler Barber Colleges' School Director for the last year. Dawn works directly with students to ensure the best possible experience by overseeing all school operations, advising on educational requirements, observing the classroom and salon, and assuring all issues pertaining to students are addressed.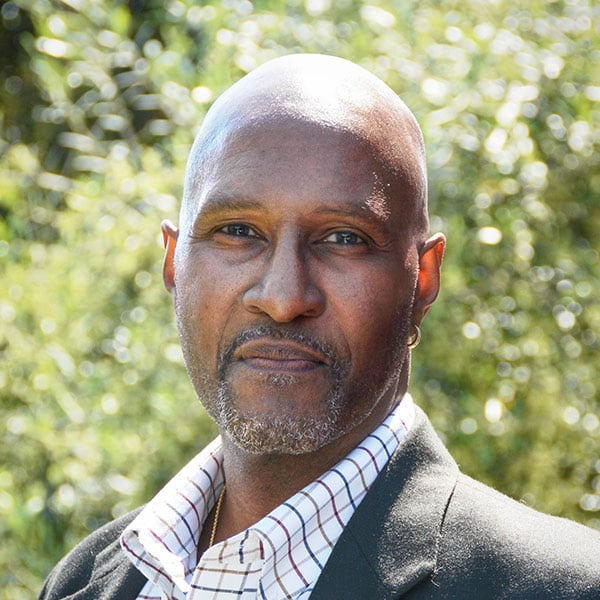 Will Rhodes
Will Rhodes is the Senior Admissions Representative at Moler Barber College. Will has been in the hair industry for over 10 years. His main focus is to ensure Moler is the ideal school for you, discuss your academic and career goals, determine what program is most suited for you, and answer all your questions.